15/11/20 04:28
With the REPS organisation clog down - registration with the CIMSPA organisation, logo is below - the organisation for fitness professionals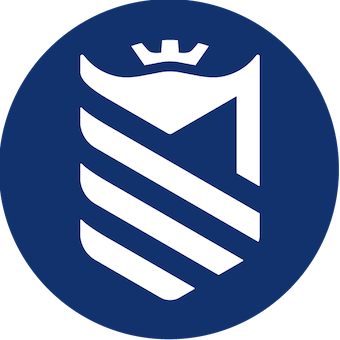 Next weeks fitness programme is below - whist all days are well attended and looked forward to a couple of highlights will be Yoga based NILQUIP Monday - and Isometrics using our Lesu lastic resistance bands Friday - looking forward to all of the sessions, meeting up with the class on a daily basis. Thos week we have had good fun in class, humorous stories, especially when we had 'The Door' session Wednesday

Lesu premises is now closed down, but we are still here, and still offering our services and programmes as Covid flows us to. The db fit club music compilation "OURS" will be out the next few days and we will then commence our CHRISTMAS daily tracks, cant wait and wont wait!

Putting together a new Lesu concept for January at the moment - it will be 'Desert Island Doublebois' - available to db fit club members through out January.

The Lesu shop will be offering supplements and more equipment soon, watch this space……………………..! The xmas sale is on, check out the Turtle bags special offer in the store, Lesu Lastics are going fast and we are down to our last few sets so be quick to avoid disappointment as I cant see a shipment arriving before the end of the year.

I am putting together the Nordic Walking programme - in the hope that we can operate again within Covid compliance form the 2nd December - again watch this space…………..although I will be e mailing db Nordic Walkers directly

Above all and more importantly stay safe and take care

Tug

and a new Cornish Flag!!!!