05/04/21 04:32
Sunday was another glorious day with the weather in Cornwall, a slight nip in the air, but perfect walking conditions. Lanivet is a small village tucked away, mention din the doomsday book and the central point on the Saints way, that was our starting point on route to Hellmans Tor. Many ancient Celtc crosses on the way with landscape that was structured by tin miners when high pressure hoses were used along with panning the waters. Once at Hellmenas Tor - once the top it is possible to see both the north and south coasts, it is not as desolate as it must have once been with the A30 and the edge of Bodmin town visible, however it is still breath taking. We welcomed Kathy to the group for this Nordic walk and with sausage rolls and a coffee at the end it was yet another EPIC! Well done to Gary who lives almost local in the route planning and information, next week is Rob's Looe to Seaton so we get to view the ocean once again……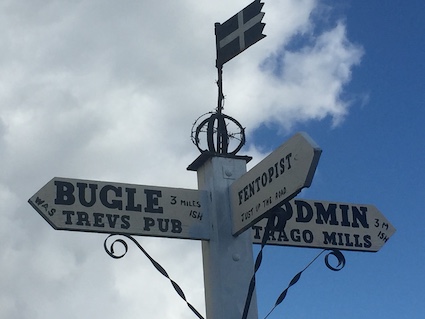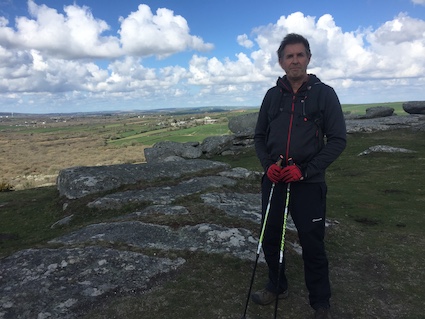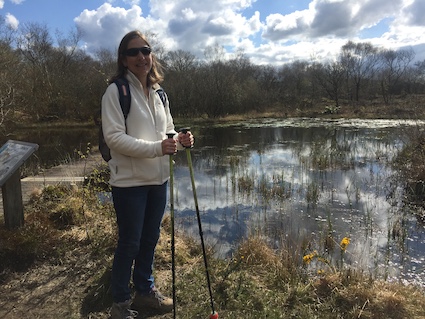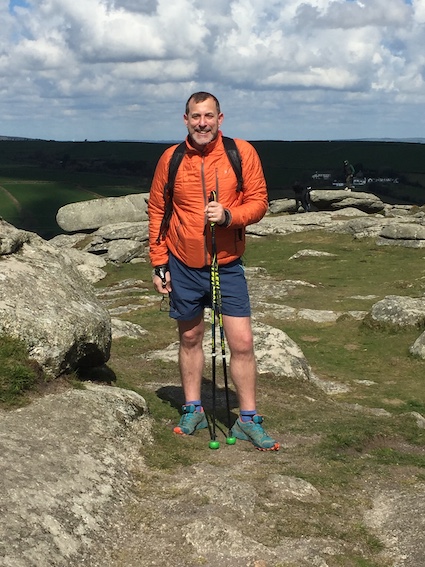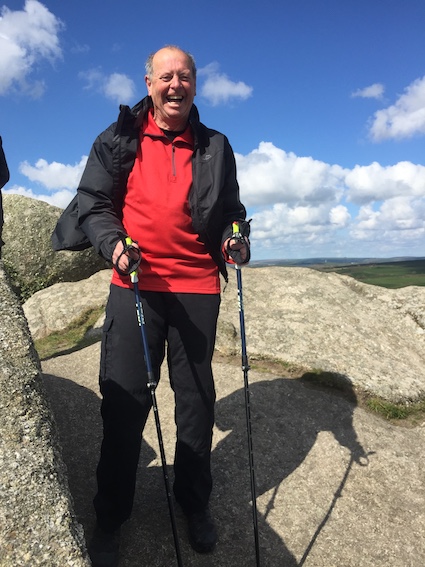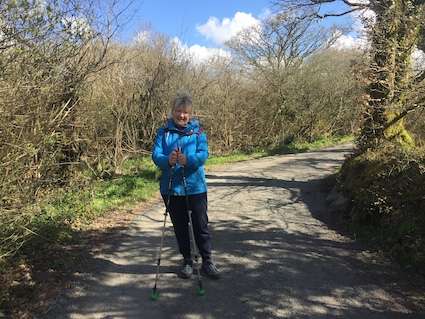 05/04/21 04:23
After a lockdown what better way to shake off the cobwebs with a Nordic walking leg stretch amongst great company! Sundays adventure walk form Talland Bay to Polperro along the sw coastal path was without doubt epic, with the sea breeze blowing off shore parts of the cliff top were well protected and it was like a mid summers day, clear blue sky all of the way. Pictureque and historic Polperro was quiet, only local teenagers jumping into the harbour and a fisherman working on his boat evident, lockdowns do have some benefits as this time of year the village would normally be packed full of tourists.

We progressed a further 3/4 mile along the path heading towards Needland point before returning, the next village would have been Polruan, this is going to be scheduled for a day walk (6hr +) later in the year.

The group this week was, Anne, Rob, Kevin, Alan, Gary and Tug, and an ice cream was well eaten on our return to Talland.