31/05/20 08:37
As we ease the lockdown check out our latest design T's in the store, they get you noticed, get across the message, and help to keep you safe.

As Nordic Walkers get back out and about help keep the POLES APART distance by using Lesu boots, - the paws with lots more - on your poles, no need to change to spikes, have the pole noticed more, keeping you safer, keeping that important life saving distance

Being safe and being seen is no longer just a dawn to dusk nighttime safety factor - ITS NOW 24/7..!!!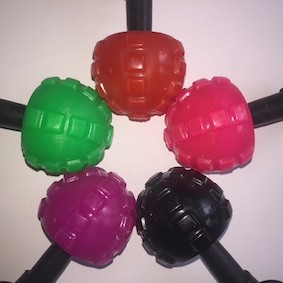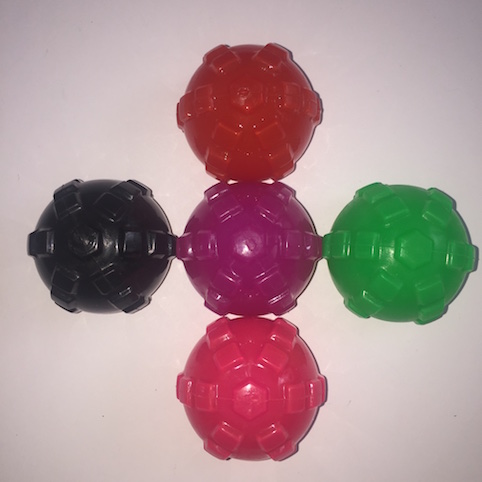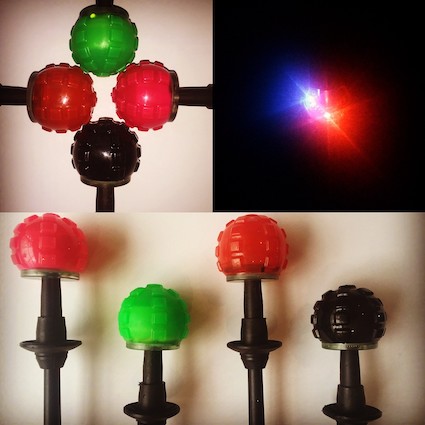 22/05/20 16:17
WELCOME - REFURBISHMENT NOW COMPLETE - LESU ALWAYS OPEN - WELCOME
We enter a new month in 2020 and a new age in how we should be living, I say 'should' as some will always want to go their own way. At LESU we have completed our "Refurbishment" and offer a complete fitness service on line
Personal Training
Daily exercise classes
Clinic for re hab/injury
Diet and Nutrition
No matter what advice there will be so out door fitness can re start we will ALWAYS have the safety of our customers first and ultimately the decision to re start will be ours, class numbers, will be from government rules.
We will not be stopping any of the on line programmes or sessions, these are an addition to our services, so we wont be switching from one type of training to another as some companies have planned, when you start to train with Lesu your programme will not be changing as Lockdown guidance does, this way you stay focussed and we give you maximum support.
Take care and be safe, and
'Enjoy your fitness!'


22/05/20 15:51




Doublebois fit club are 'The Future of Fitness' - daily sessions lasting 30-38 mins at times which will suit everyone, each session is only £3.75 or get a month pass high is unlimited, sessions then are only £2.06 a time!!

Each day is a a different session, each week we vary so yo never do 2 sessions the same - oh and sign up for a month pass and get a FREE Lesu Turtle bag!! You will be joining (no membership fee or joining fee) a club of people who live all around UK and Canada, its where 'Strangers have become friends' with their own Whats app group where we have fitness challenges, exercises of the day, comedy clip of the day and also a song of the day each morning to get you up and about in a positive outlook for the day

The group also can have a FREE on line appointment in our virtual clinic to discuss and receive self treatment on any potential or injury problems.

As the weather has improved club members have taken to the outdoors in their gardens and we now are now having over 100 client sessions per week, get the T shirt, get fit, get positive and meet new people

If you haven't heard of Doublebois before, you have now - come and join us and see what its all about - a week pass is only £15 which will give you 6 paid sessions and one free when we do a 'FIT FLASH' class

Click the VIRTUAL GYM TAB and we will see yo in the waiting room


ZOOM IS THE PROGRAMME WE USE

Personal Training - Virtual and on line, take anywhere sessions the tare be spoke to you and fit you life style perfectly by using our app. All exercises have a video, yo can record on your mobile and send straight to us, food diary, exercise plans, hints, good habits and meal plans, all tailored to you.

Use no equipment and be at home, be in a prk, or have the use of a fully fitted gym? We tailor the curse for hat you need and you will smash your initial fitness testing at the end of your course

We break down you PT course to 28 day courses to fully focus on your progression and we constantly monitor how you are doing so that changes can be made straight away for you

Click the virtual gym tab, complete the form and we will be straight back to you

ENJOY YOUR FITNESS - LOOK GREAT AND FEEL FANTASTIC!!

Tug