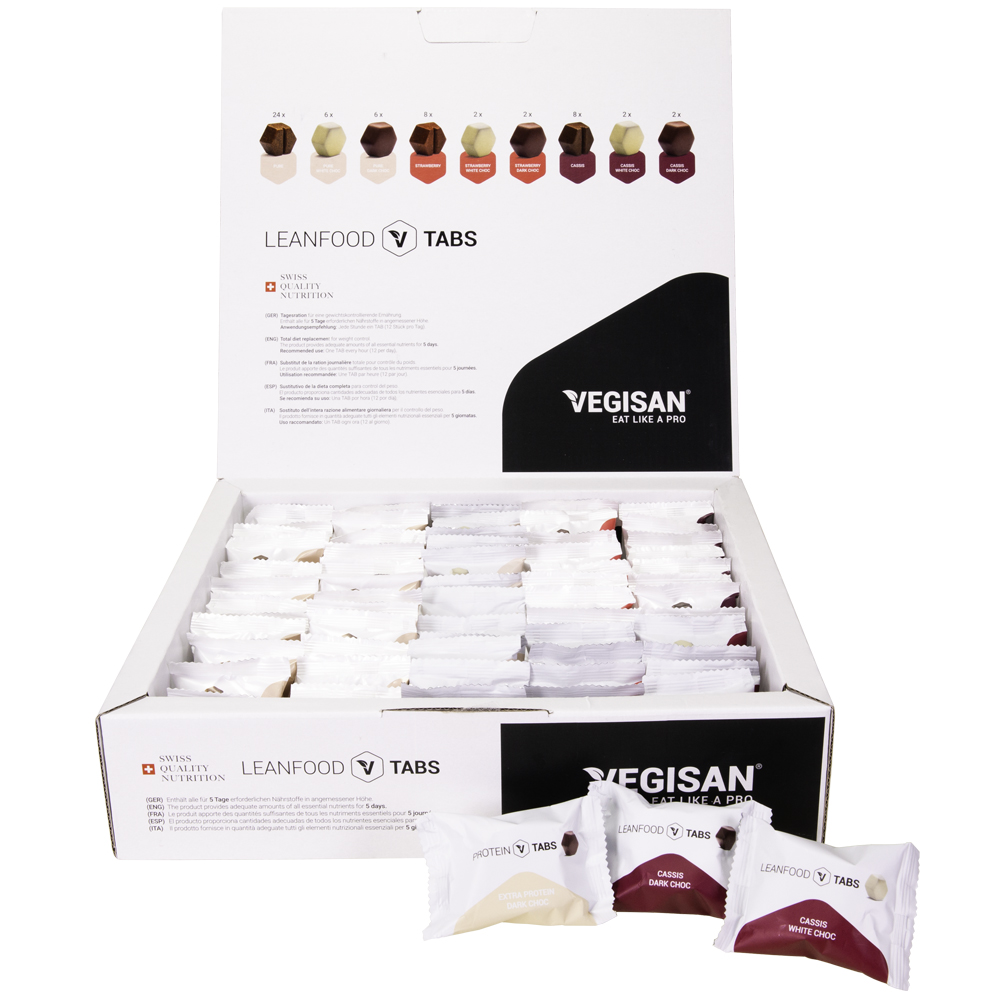 Safe and simple weight loss
your way

with the LeanFood five day programme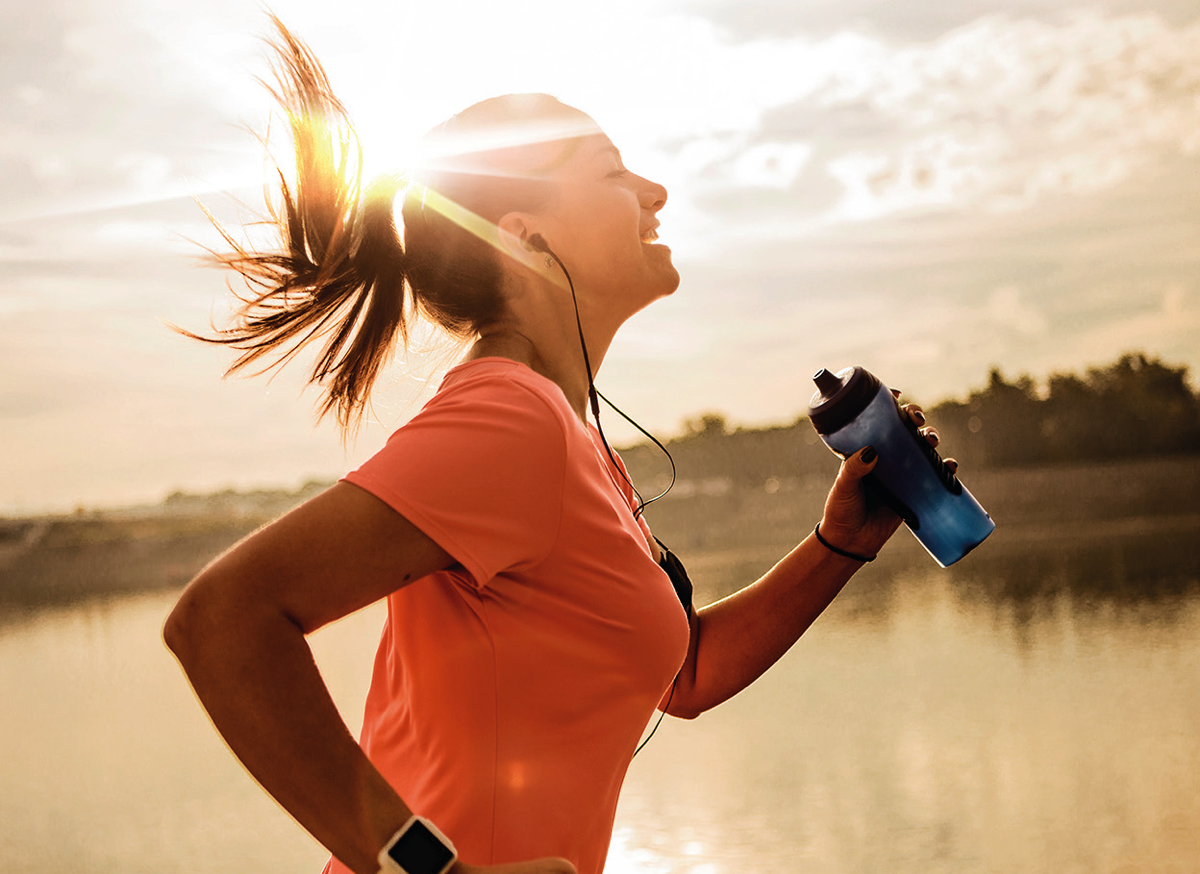 I've got the Tabs, what now?
For the
five day programme
to be most effective, you'll replace all your meals with
LeanFood Tabs.
This box contains
60 Tabs
, so you'll eat
12 a day
for the programme's duration. Take
one Tab every hour
throughout the day with a glass of water to keep yourself hydrated. For caffeine lovers, it's ok to have a few cups a day, but try and avoid adding sugar or sweetened milks.
That's it.
You don't need anything else - no further food is required
What's in a LeanFood Tab?
LeanFood Tabs
is the only truly natural and whole food weight loss system that meets the EU guidelines for a calorie-restricted meal replacement
and is the world's most nutrient dense whole food ever made.
Available in nine different flavours, the tabs are
100% natural, 100% vegan.
There are no additives and the tabs contain the full RDA of all 29 essential nutrients and optimal ratios of protein, carbohydrates and fat to keep your body functioning at its highest level - all in
under 1,200
calories per day