WINTER ARRIVED YESTERDAY IN CORNWALL - THE SNOW DIDN'T LAST BUT IT WAS GR8 FUN WITH db POLERS, A TAD ARCTIC WHEN CROSSING SIBLYBACK DAM - BUT A GR8 START TO THE FESTIVE SEASON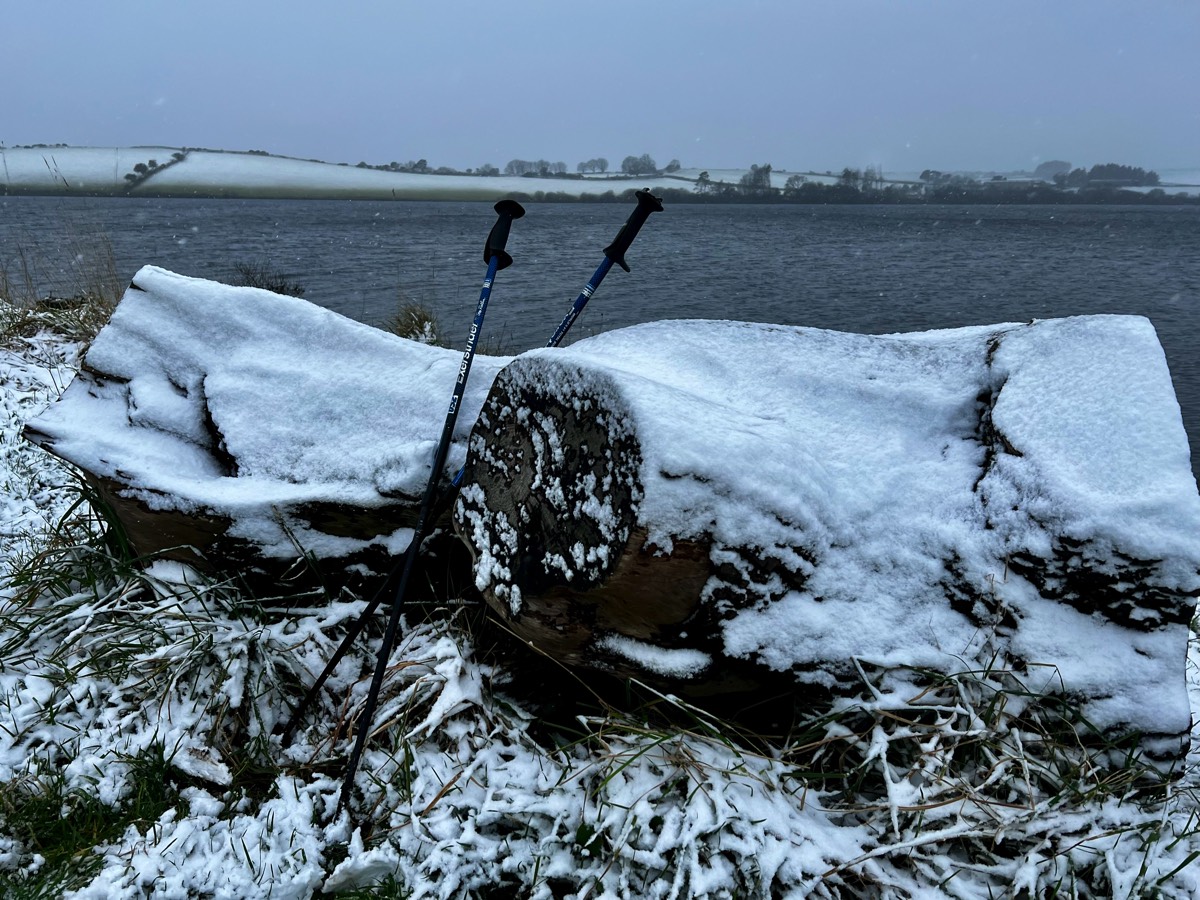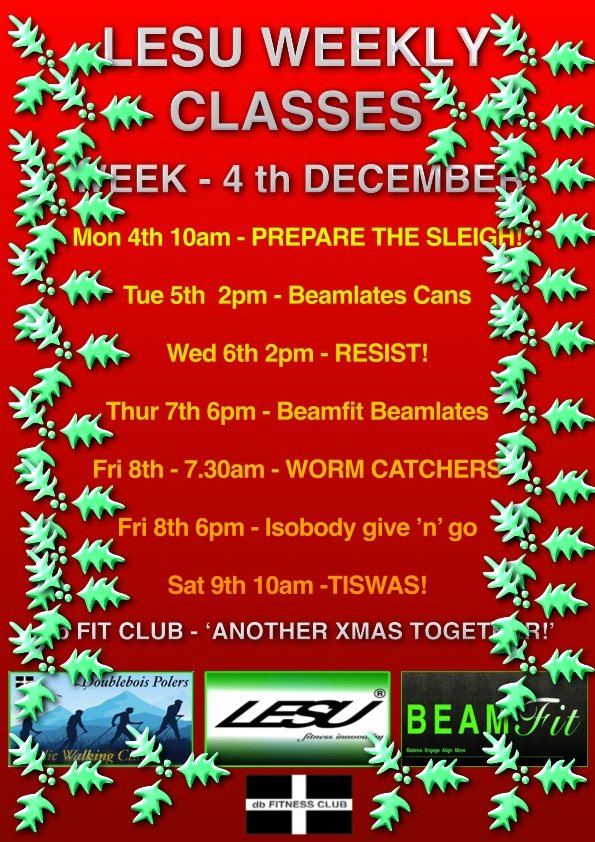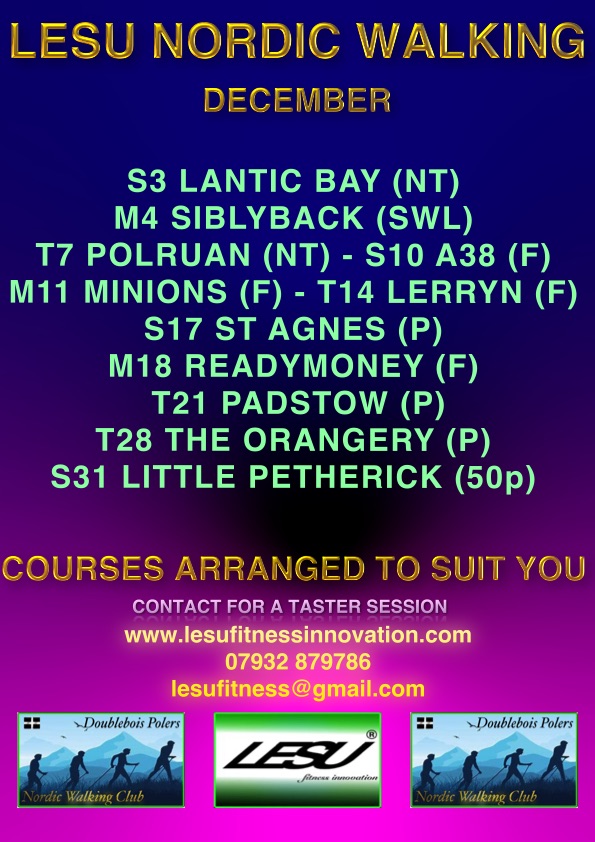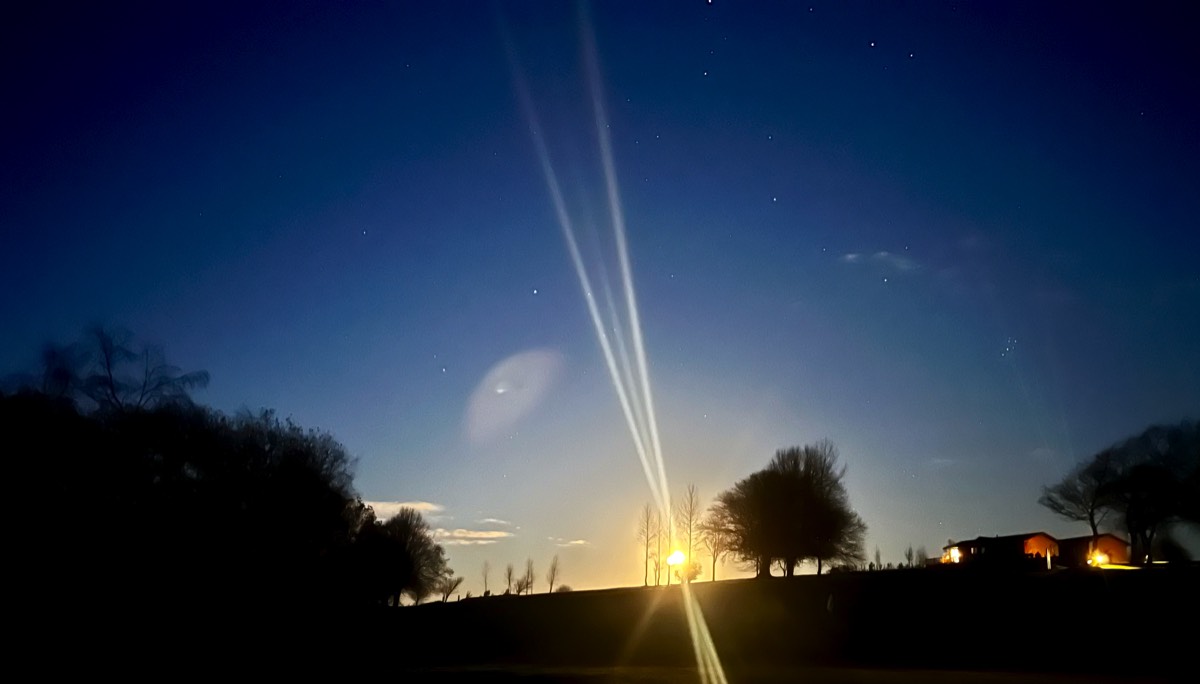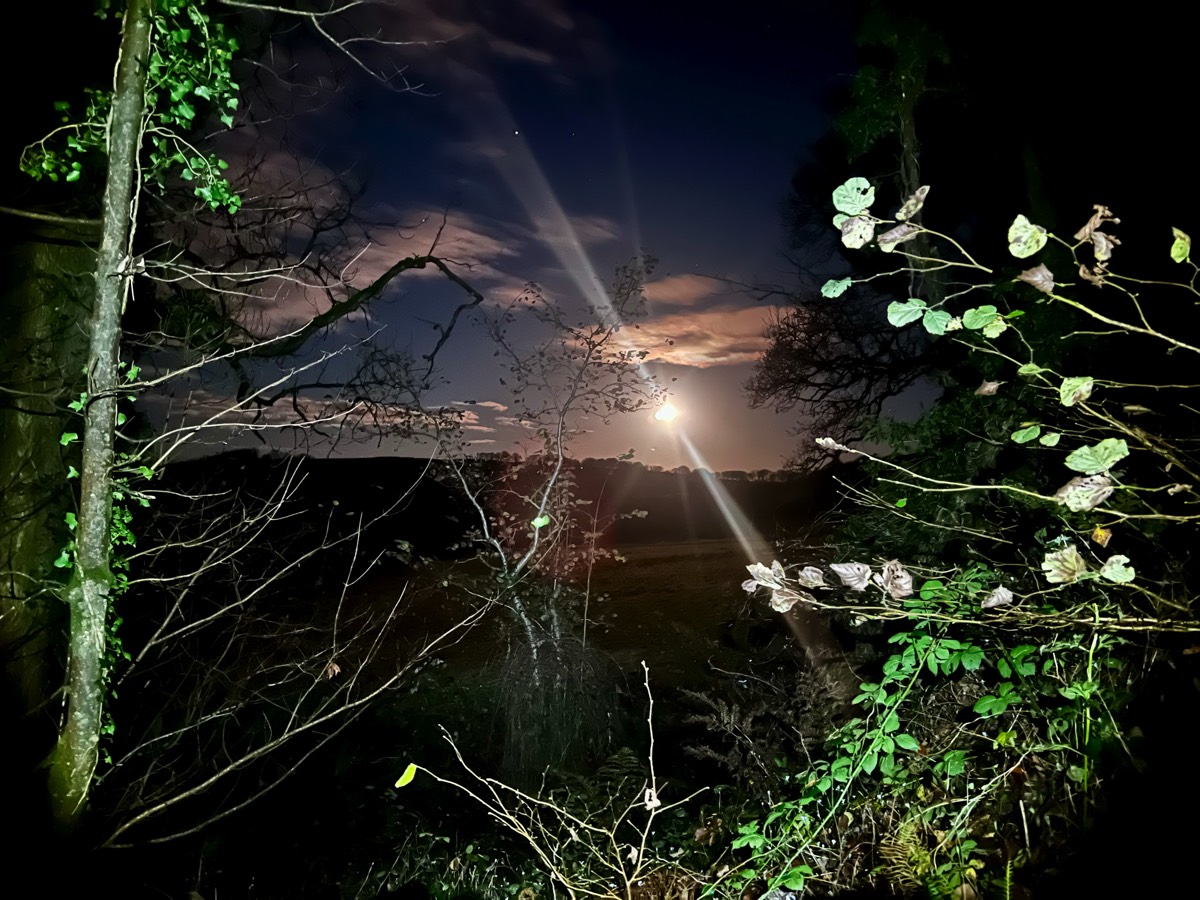 29/Nov 2023

Running at dawn and dusk this week has given some great views as the winter fast approaches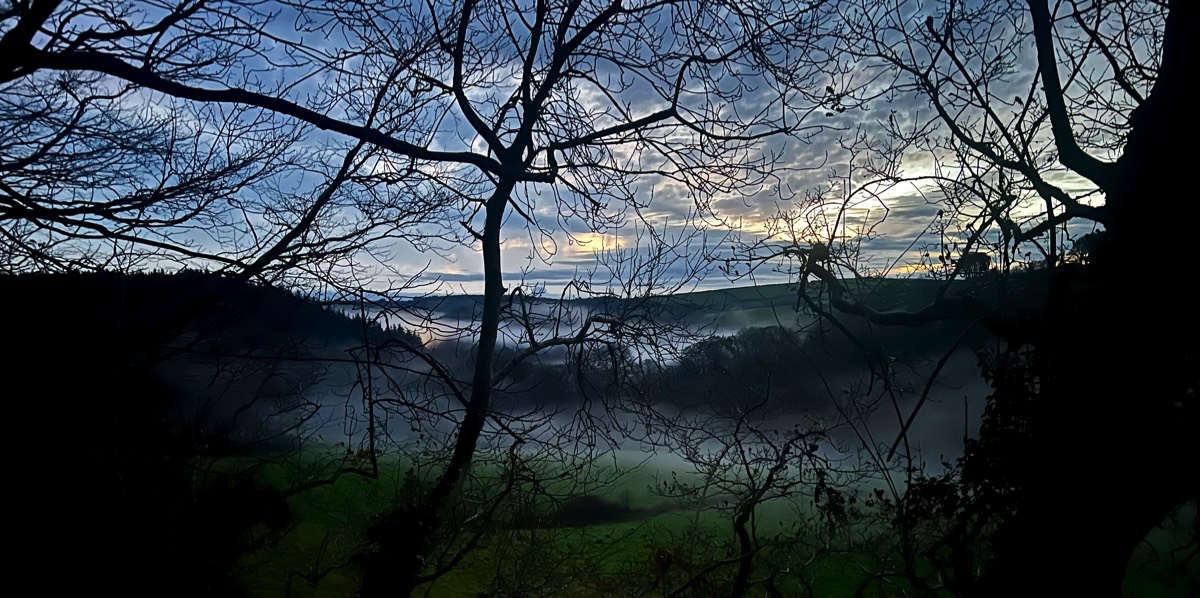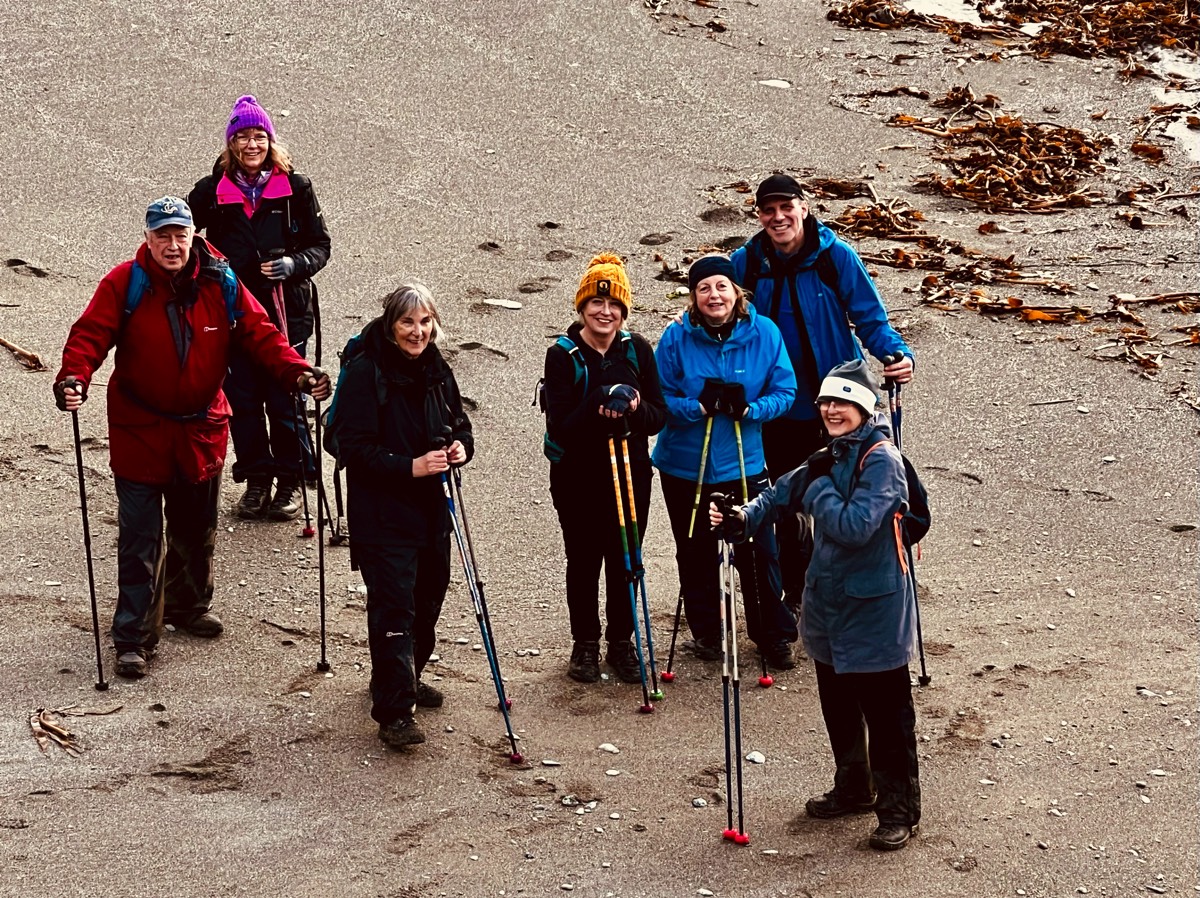 27 NOVEMBER 2023

OUR CLASSIC AND EPIC LOSTWITHIEL TO FOWEY HBR ON SUNDAY WAS FOLLOWED UP BY THE FIRST NORDIC WALK ON THE SW COAST PATH BY db POLERS MONDAY CLUB - TIMED JUST RIGHT TO GET A BREAK IN THE WEATHER IT WAS BLUE SKIES FOR MOST OF THE WAY - IT DID HELP IN BALANCING OUT THE MUDDY SLIPPERY TRAIL!!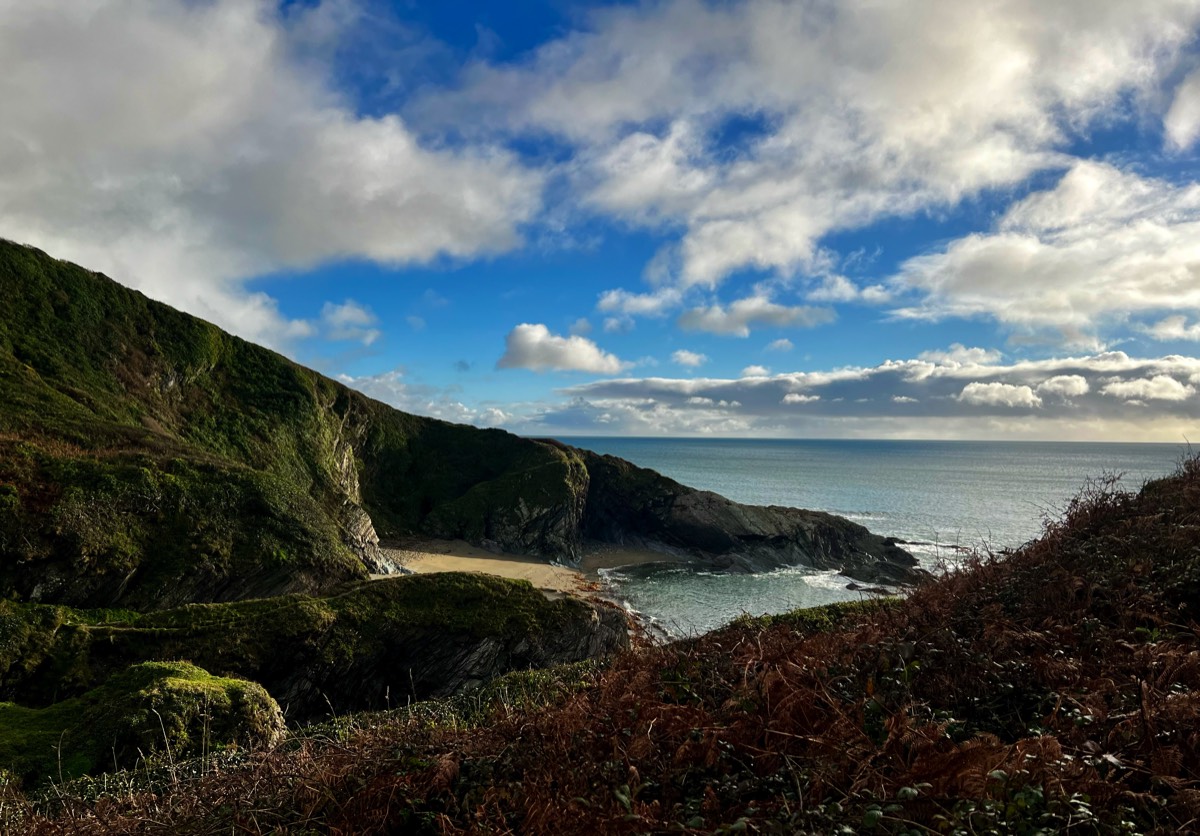 NORD TRAIL - WE ARE VERY EXCITED AND LOOKING FORWARD TO THIS ONE FOR OUR db POLERS NORDIC WALKING CLUB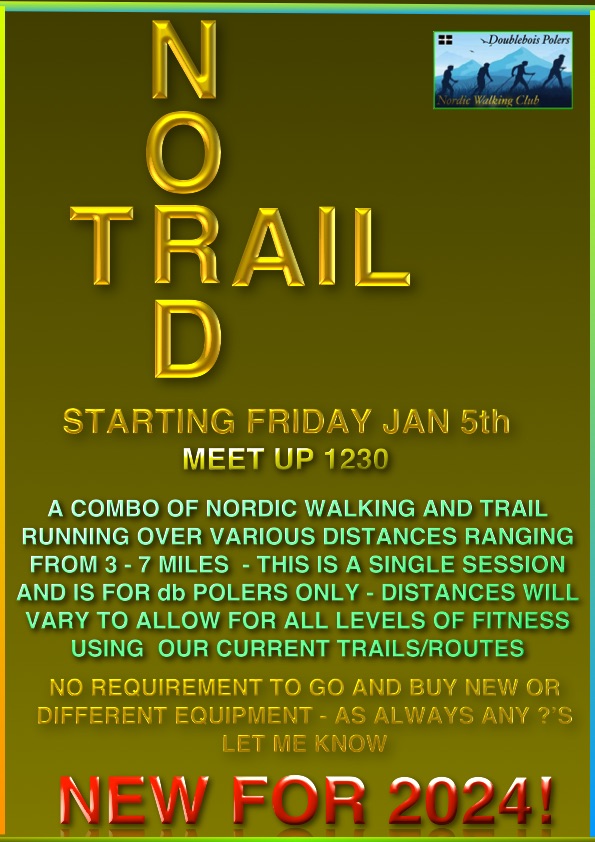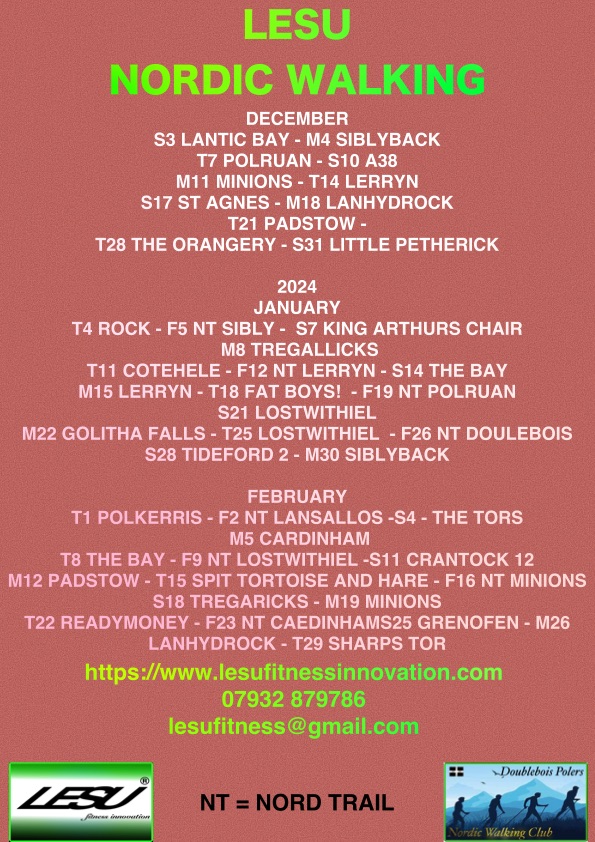 OUR PLAN TO END FEB 2024 SHOWS THE DATES FOR OUR NORD TRAIL - NEW FOR THE YEAR - I IS A COMBO OF NORDIC WALKING AND TRAIL RUNNNG - ONLY OPEN TO db POLERS MEMBERS - SESSION DESIGNED TO TAKE FITNESS TO NEXT LEVEL ALONG WITH SKILLS ON THE OPEN HILLS AND TRAILS


THE PAST WEEKS FANTASTIC GROUPS DOING GR8 STUFF!!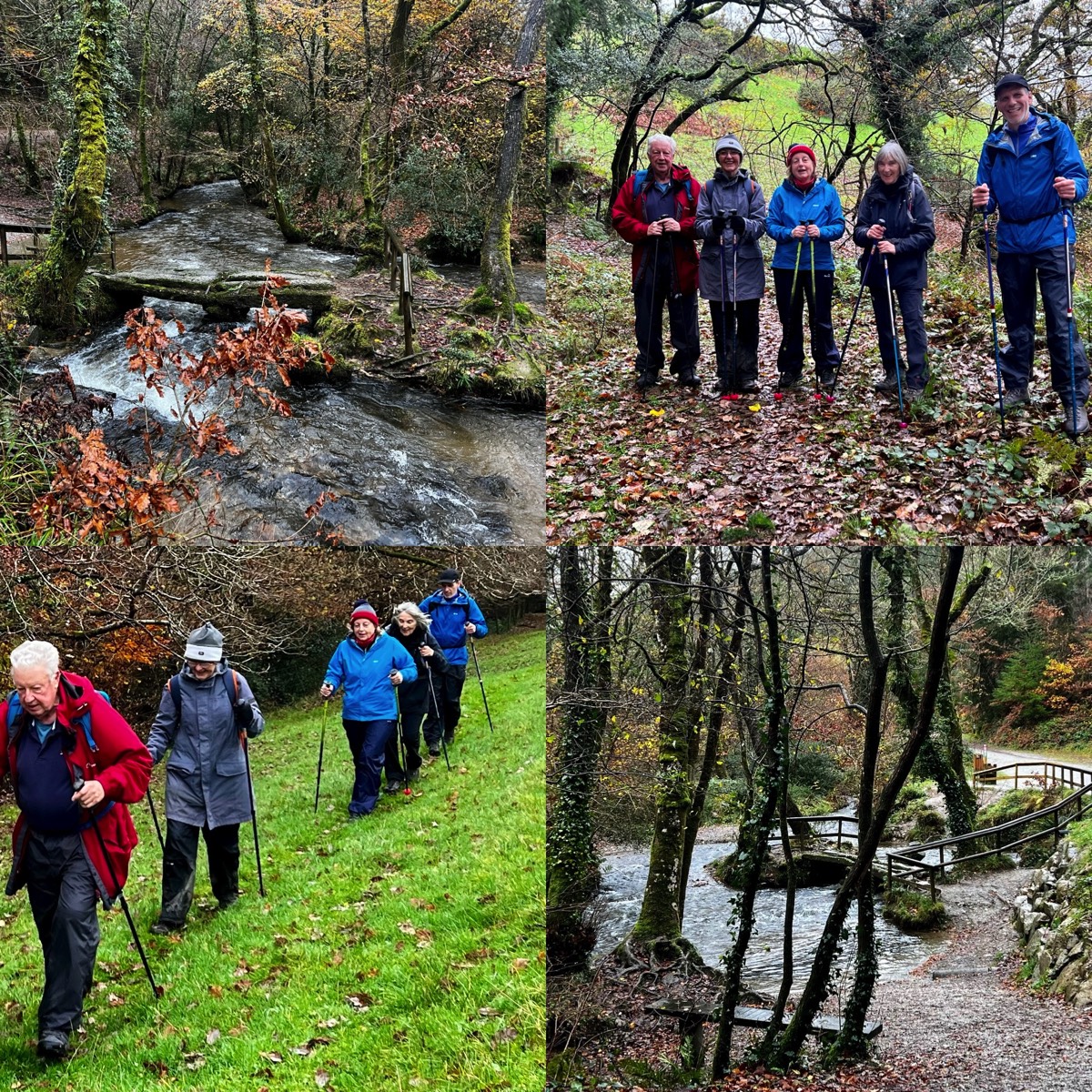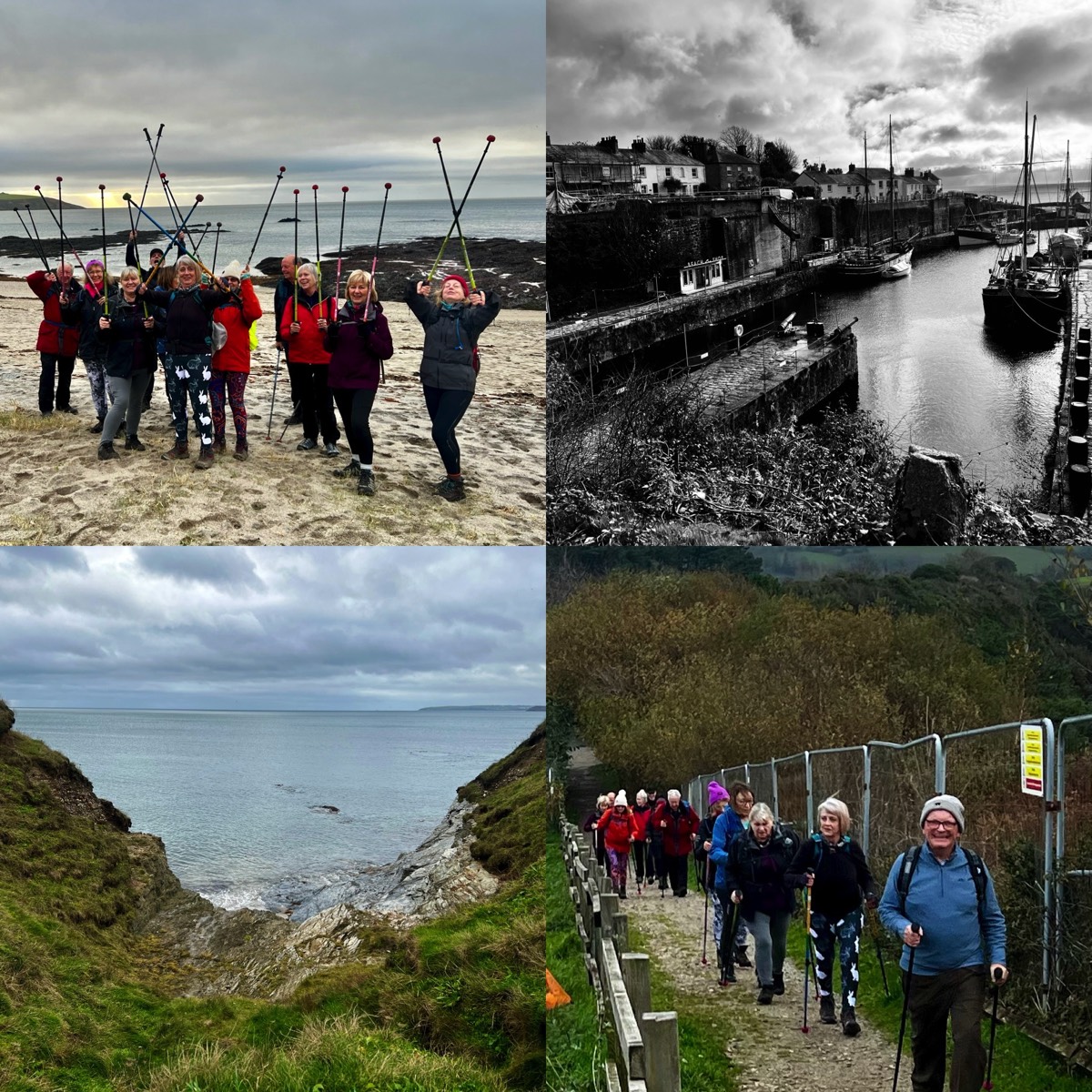 NORDIC WALKING PLAN UNTIL END OF FEBRUARY - NOT EVEN XMAS YET!! - STAYING AHEAD OF THE CURVE WITH OUR NORDIC WALKING - ONE TO WATCH FOR 2024! - 'NORTRAIL' - A COMBO MIX OF NORDIC WALKING AND TRAIL RUNNING - 3-5 MILES - PLANNING IS NOW - PUBLISHED INFO SHOULD BE THIS WEEKEND - THE PAST WEEK HAS BEEN PACKED WITH GR8 NORDIC WALKING, ON LINE CLASSES AND PT - THIS WILL NOT BE A WIND DOWN TO XMAS - WE KEEP GOING!!!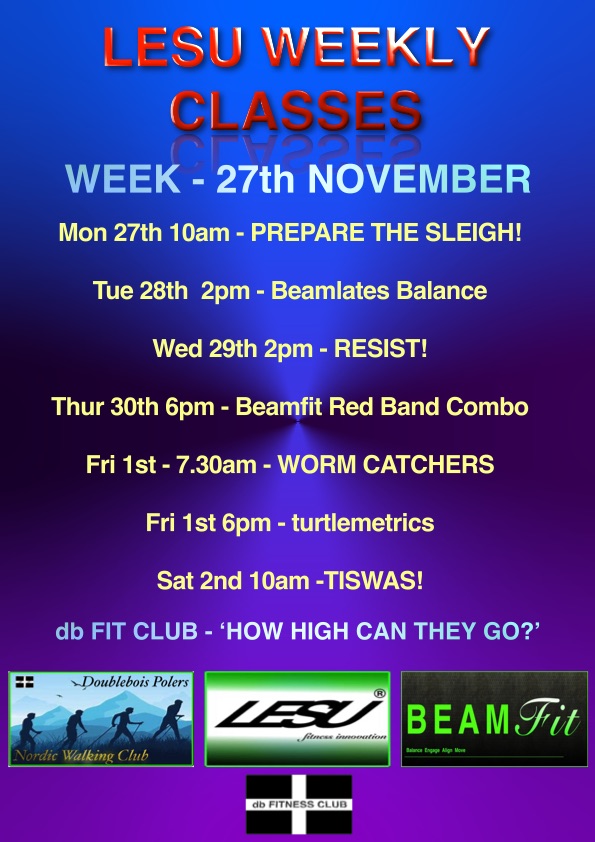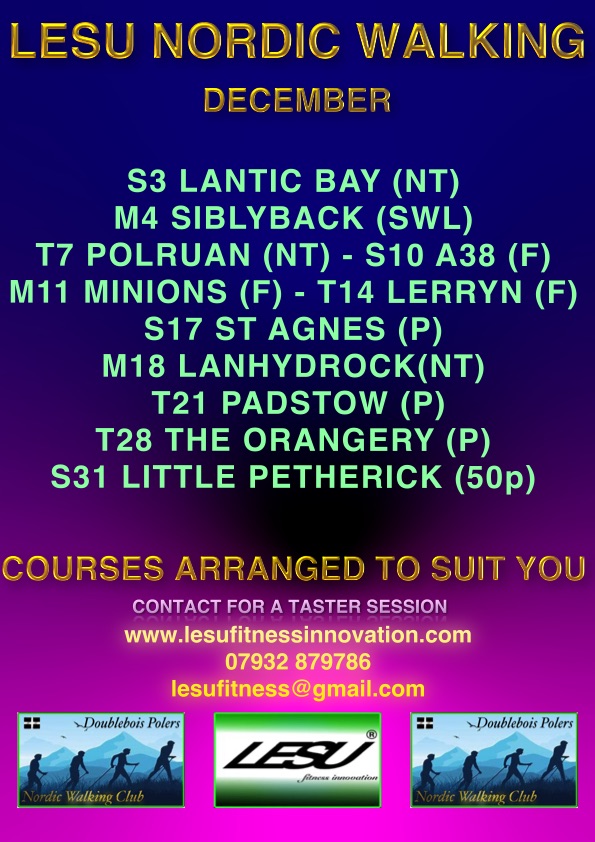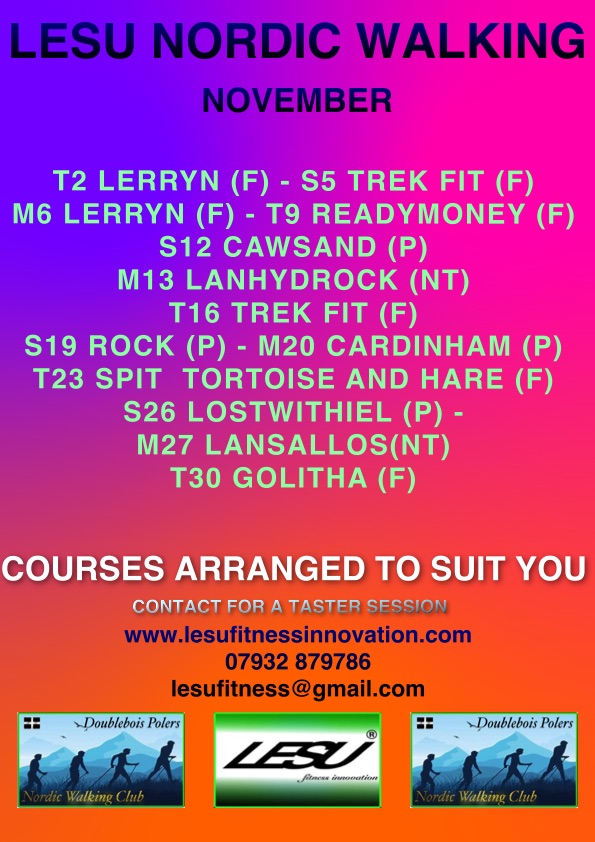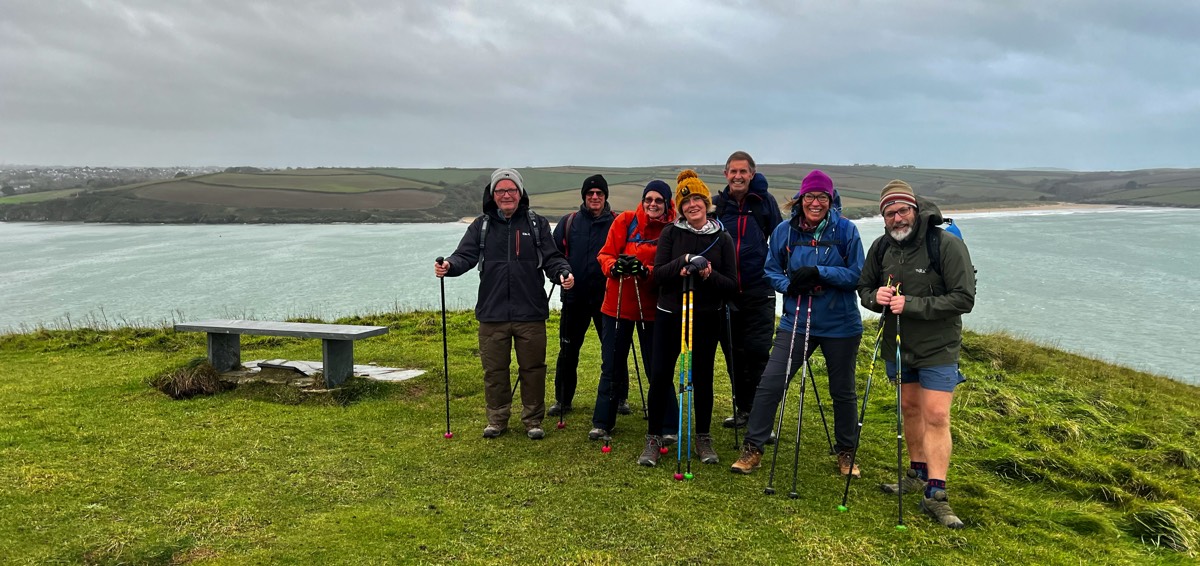 WE HAVE DONE A LOT OF 'EPIC' NORDIC WALKS - BUT TODAY TOPPED THE LOT!! EXTREME WEATHER CONDITIONS MADE FOR AN EXCITING TIME FORM ROCK TO THE RUMPS AND BACK - THER IS ONLY 1 DOUBLEBOIS POLERS
9 NOVEMBER 2023

THURSDAY CLUB AT READYMONEY WITH - BLUE SKY - SUN - CLOUD - MORE BLACK CLOUD - HIGH WINDS - LIGHT BREEZE - FREEZING COLD - HAILSTONES - SUDDEN HEAVY DOWN POURS - AND GR8 COMPANY AND GR8 COFFEE!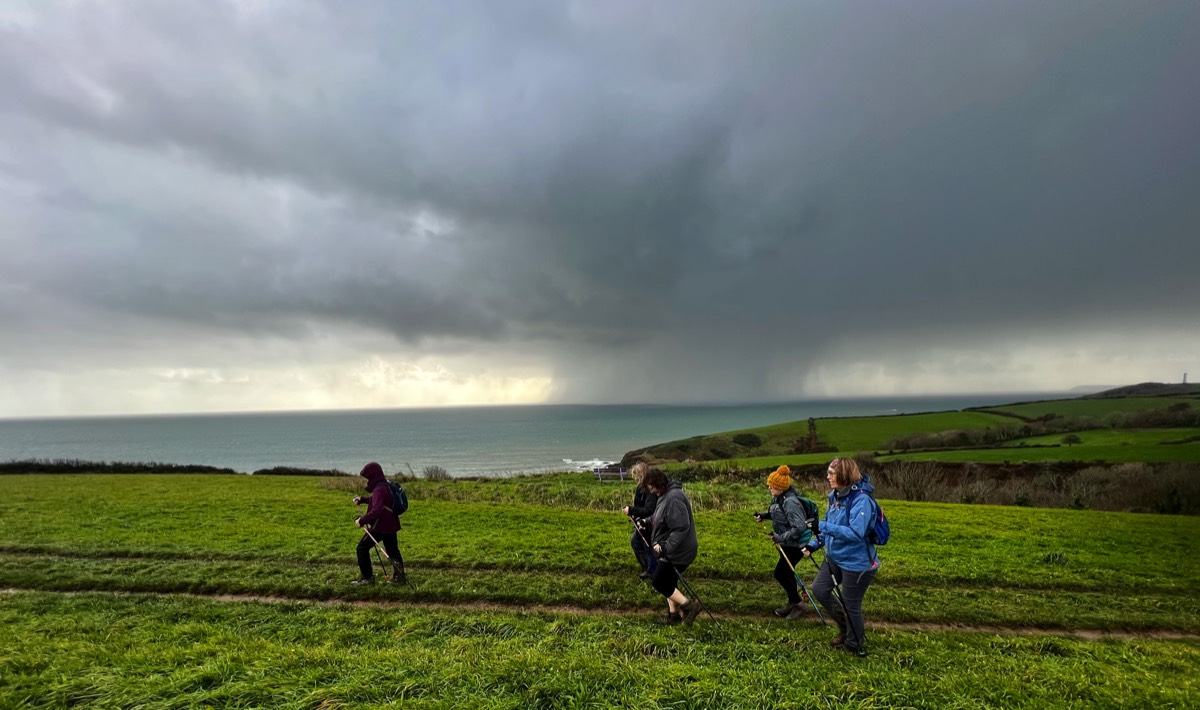 NOV 6TH 23

Great start to the week!!! Pilates 'canned' with db fit family and the Mondays Nordic walkers with their first walk at Lerryn - weather was excellent and we welcomed Kevin as our latest qualified squasher of lemons!!!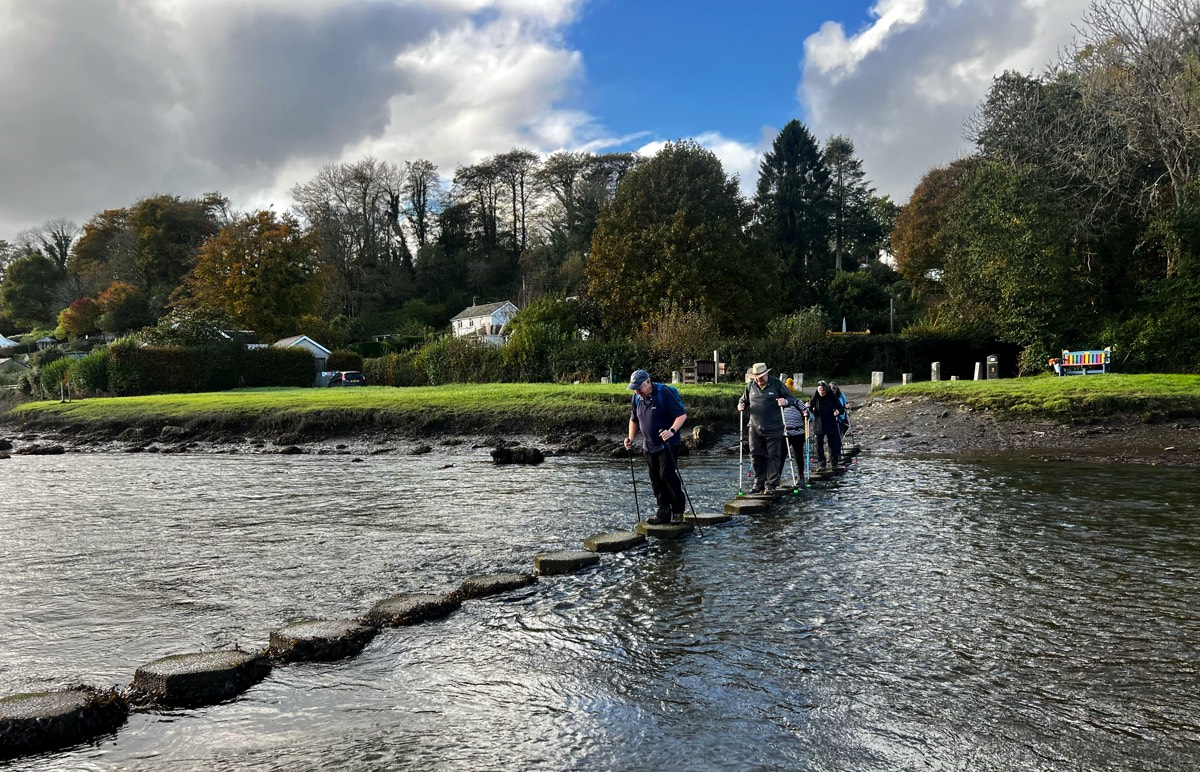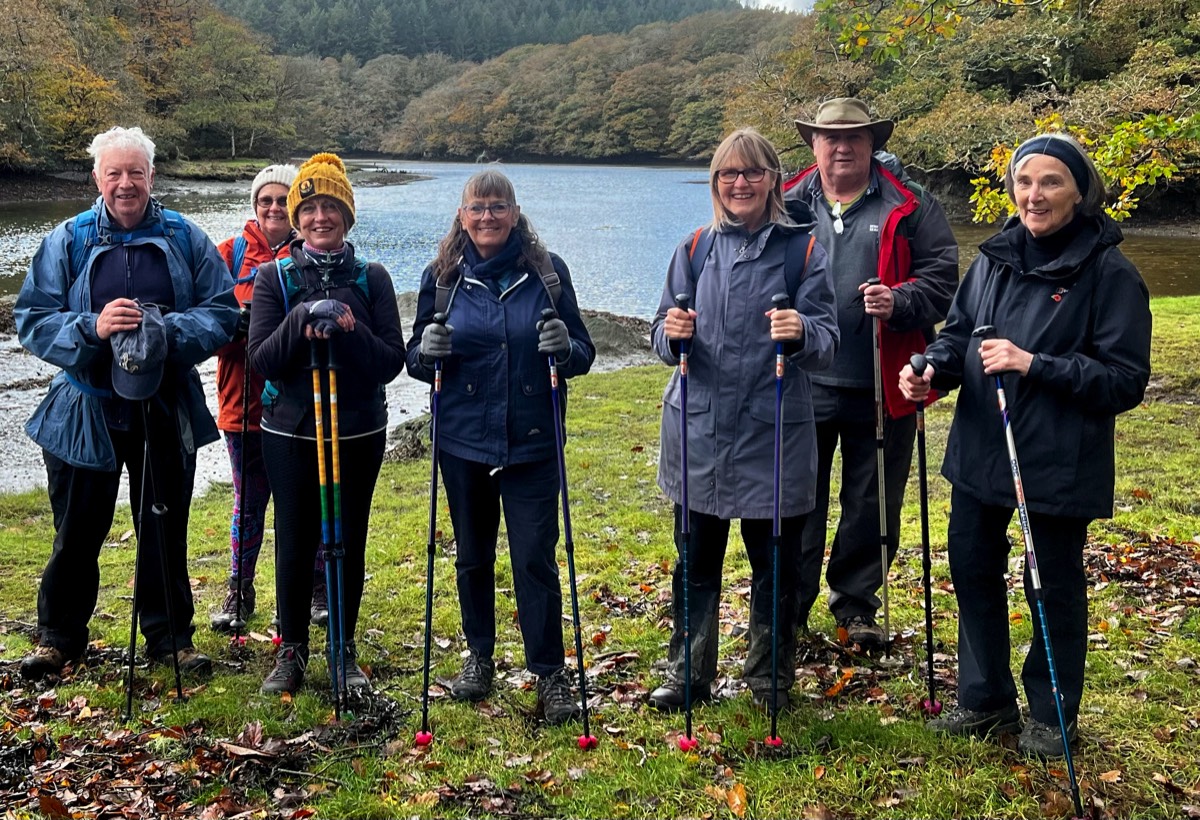 NOV 5TH 23

Re formatted web site - got fed up with the black so brought some 'Lesu green' onto the web. Booking page hopefully simplifies the systems i have no control over - so hopefully a more direct link to click
new week coming up - new things to look forward to!!!
5 NOV 2023

It was a last minute change of todays planned session with db polers today due to rain logged ground and a fallen tree - however we resurrected the old school 'Hill' route, some rain but we also had blue sky, gr8 company and a coffee mole to finish - oh and we also had the social committee meeting who have suggested a mid Xmas special - watch this space - being looked at now.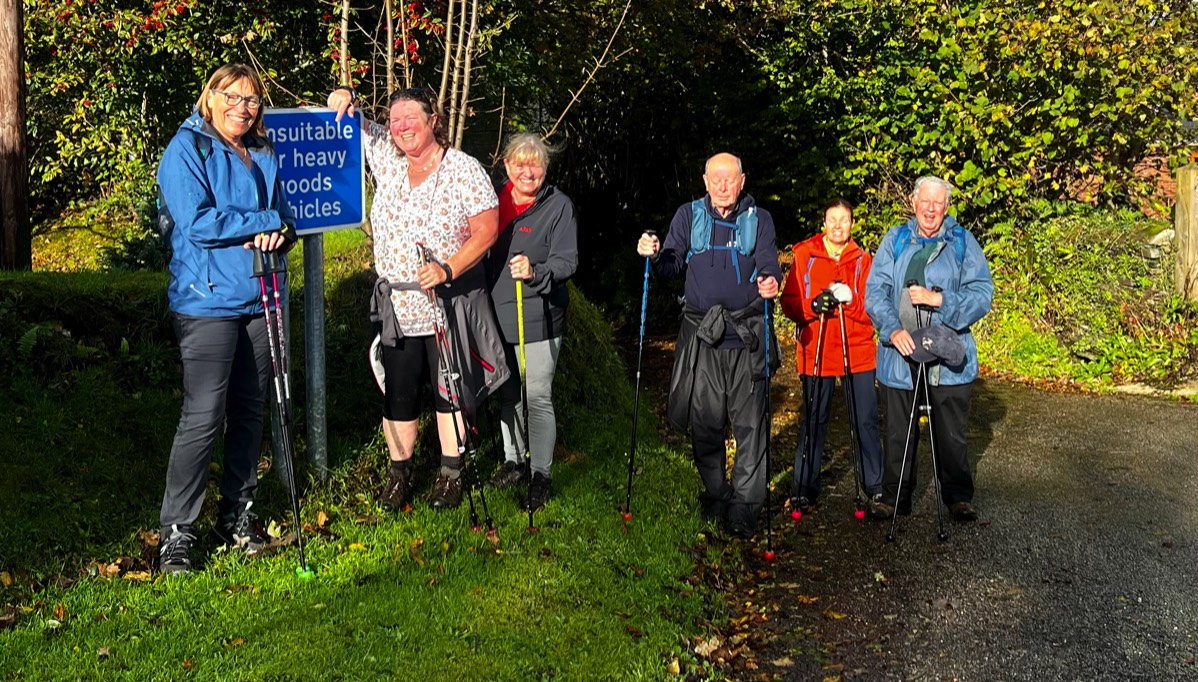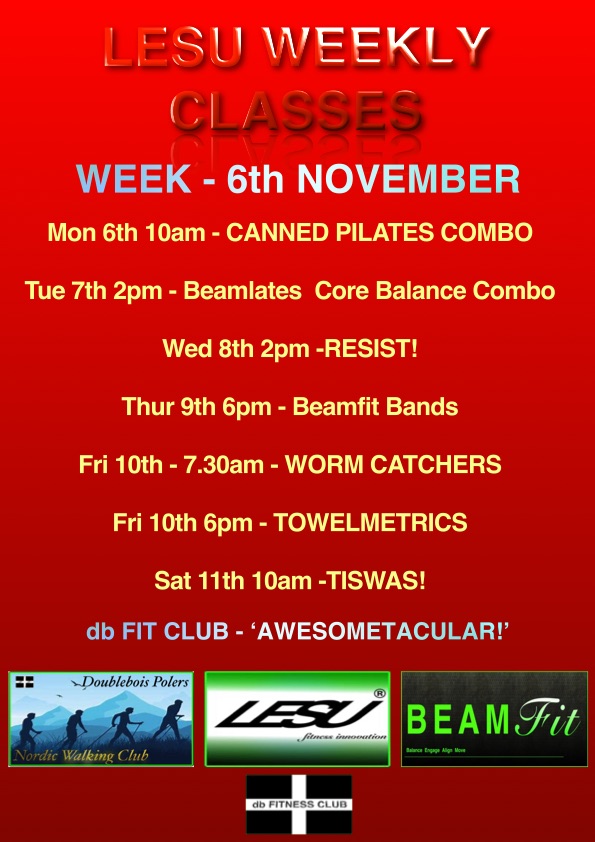 5 NOV 23 -
The week starts with a db fit family classic harking back to lockdown days - 'Canned Pilates Combo. at 10 and then Lerryn with the Monday nordic walking club (first for the group)