09/04/20 06:14
17/07/21 05:53
A beach day followed our Sunday nordic walk last week at Maenporth, 4 miles south of Fowey - a fantastic route of low cliffs, secret beaches and woodland - we will return!
Back at Doublebois today and it was a fast paced local route for a 'fat boys breakfast' at mole valley farmers - the weather continues to be good and we are looking forward to our Cawsand to Mount Edgcombe route next week - adventure walks are all planned until the end of september and we have a gr8 circuit now built so we do not visit the same place more than twice in any 9 months.
With db fit club members being able to get breaks in it has been good to see sessions being completed with a play and click catch up -
We have a 3 month challenge launching this week which involves the RESIST and ISOMETRICS sessions, tape measures are at the ready and we start Wednesday
Link below is from Maenporth Adventure Nordic Walk
https://youtu.be/3TXERpuk9SI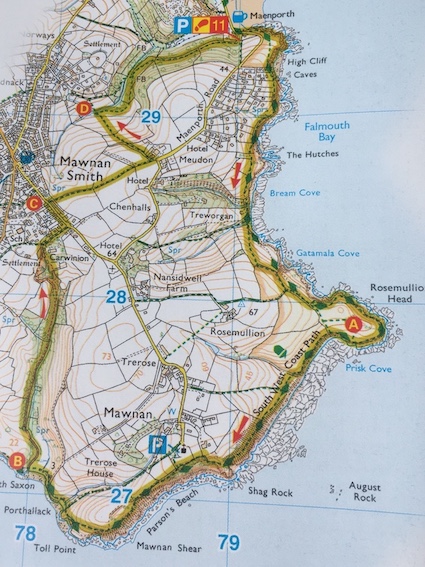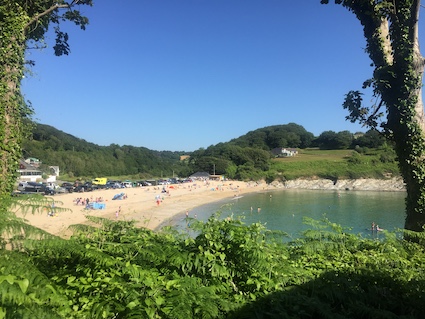 17/07/21 05:46
db Polers headed back to Looe for Robs great adventure this week, the weather was stair rods at one point, but the A was certainly put into adventure on the Seaton beach section, video below……..a recce of Maenporth for this weeks adventure in totally opposite weather - blue sky, sun and a temp high of 29 has us all ready for a fantastic nordic walk followed by hitting the beach this Sunday
As we can get outing about db fitness club members are doing just that - but they are taking advantage of the catch up and a lot are completing sessions in own time, in own way, a big advantage we have over any gym is you take us with you in your pocket on your phone or tablet.
Let the weather continue!!!!!
https://youtu.be/4U3xfHLv0AU
09/07/21 16:13
09/07/21 05:11
Well we got into the Cornish Times!!!
Its also amazing what we come across on our Nordic walking - today it was two odd shoes on the path up to Carradon Hill - you have to ask yourself how and why? I was then overtaken with excitement to find a big tyre to play with !!!